Bellaria film festival 10—14 May 2023
"What is independent cinema? Are those films that have the ability to make us forget how, where and why they were made, and then able to make us question it again."
— Enrico Ghezzi
The 41st Bellaria Film Festival, dedicated to Italian independent cinema, will take place from 10 to 14 May 2023, in Bellaria Igea Marina (Rimini, Italy).
Organised by the Municipality of Bellaria Igea Marina, the artistic director is Daniela Persico, and its organised by Approdi, a start-up about auteur cinema.
The Bellaria Film Festival is the home of independent Italian cinema, a special home, on the sea: since 1983, a reference point for new and courageous experiments in film language.
Here are the special agreements for overnight stays during Bellaria Film Festival 41 in Bellaria Igea Marina, from 10 to 14 May 2023. Breakfast and accreditation for Bellaria Film Festival 41 is included for each person!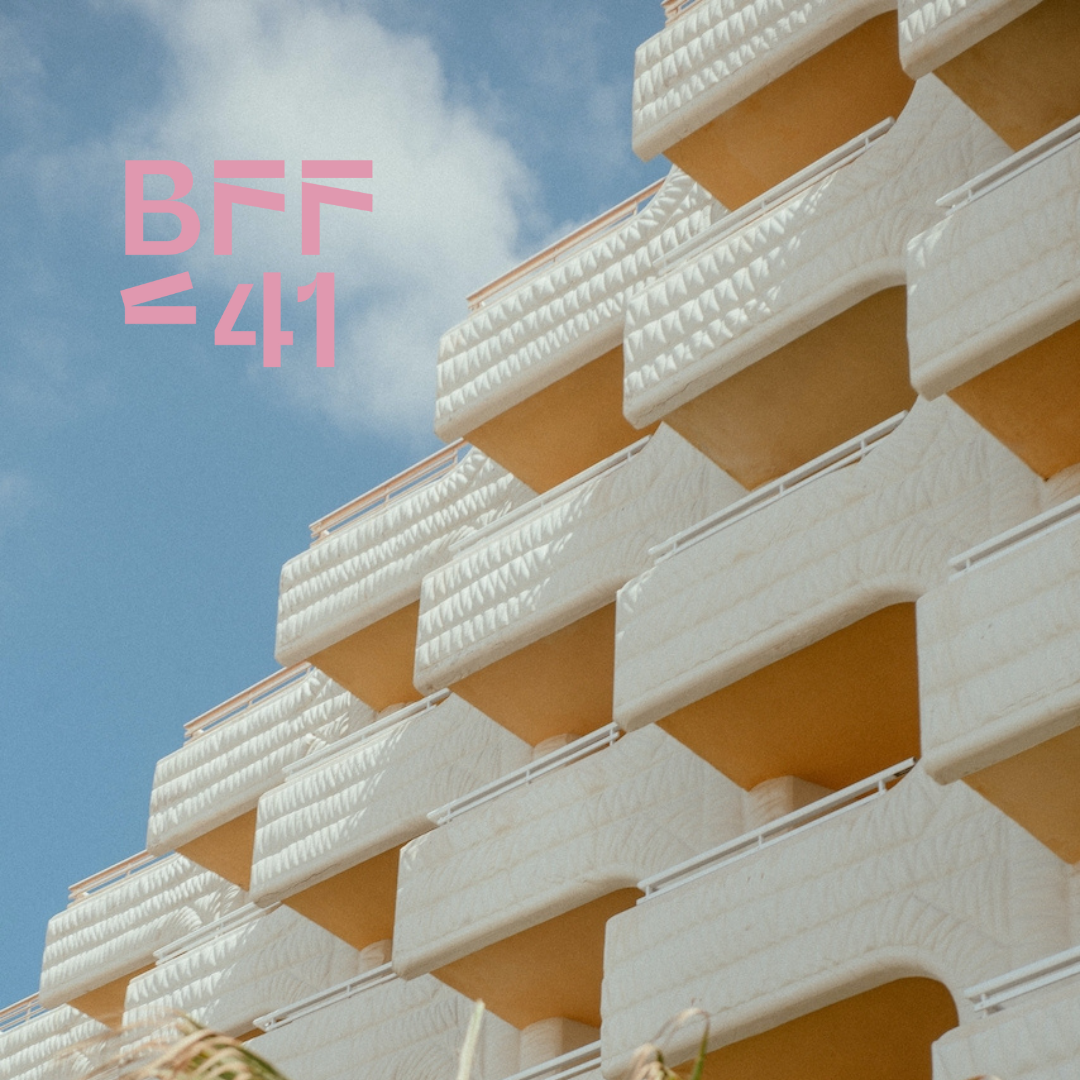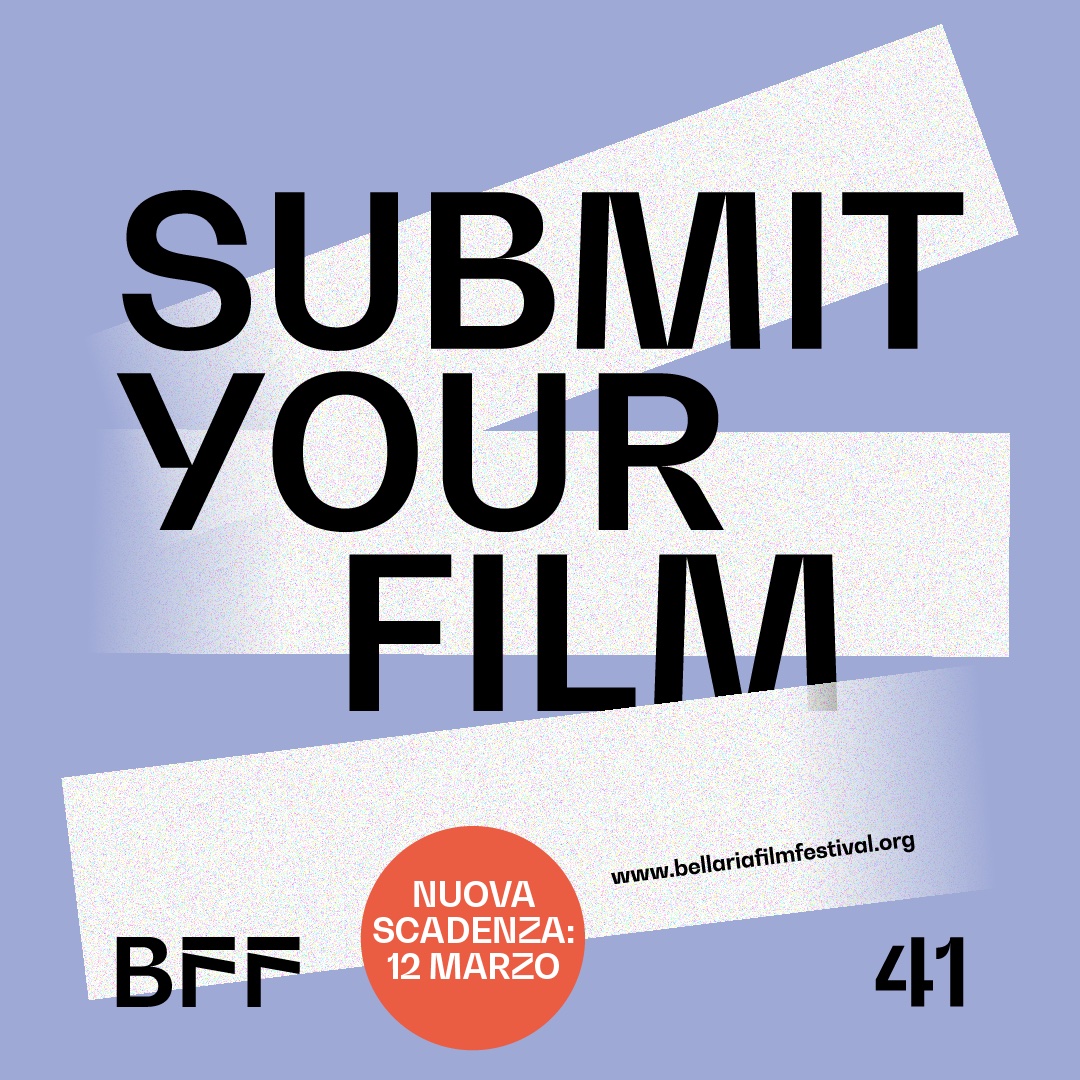 New deadline for the Gabbiano competition!
Deadline extended to 12 March for the Seagull competition. Until Sunday 12 March it will still be possible to enter films of any length, short or long, in the competition for the Gabbiano prize of the 41st Bellaria Film Festival. The Gabbiano Competition rewards and searches for ambitious, free, courageous films, with a strong research of cinematographic language.
Submit your film at the 41 Bellaria Film Festival!
Calls for submit your film to the Bellaria Film Festival 41 are now open, both for the Casa Rossa and Gabbiano competitions. For all those who have a film, or are in the process of completing it, calls are open for the two Bellaria Film Festival competitions, from 4 December 2022 to 5 March 2023. You can enter your film through the FilmFreeway platform.